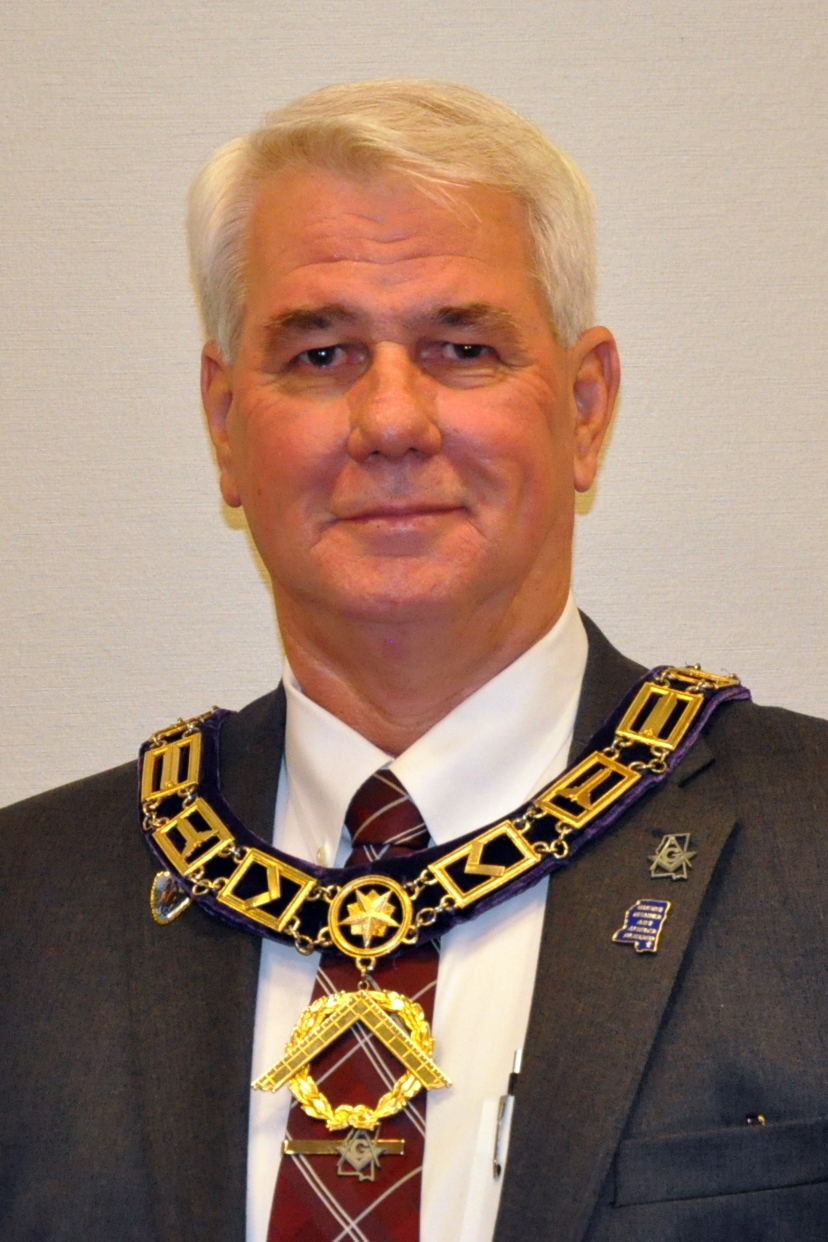 Brethren all,
We had a really great school at New Albany, or as Bro. Wilder says, "N'Albany", this past Saturday. The house was packed, and the Brethren assembled did some good ritualistic work. The fellowship was fantastic. Members of the Board of Custodians showed their ritualistic prowess by closing the lodge in due form without any "hiccups".
I was pleased to be invited to the district meeting of the 8th Congressional District that same evening, held at Prairie Lodge #87, in Okalona. What a beautiful lodge! There were over 40 in attendance who enjoyed a bountiful and tasty meal. Bro Jerry Weaver delighted everyone with a history of the 8th District, and we enjoyed several songs.
Webmaster's Note:

The Grand Master's Calendar has been updated in as much as it is known through October, 2014. You can view the Grand Master's Calendar by clicking here.
Butch Britt
Grand Master