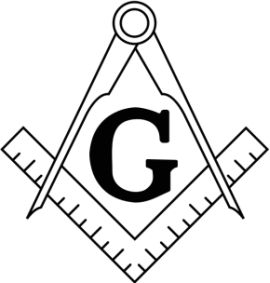 Brethren,
There is an item that I need to address regarding adding events to the Grand Lodge Website Calendar.
There are far too many lodges for us to list the Stated Communications of lodges. It would overwhelm and clutter the calendar and weekly email notifications.
I truly understand your desire to list Stated Communications as a way for you to communicate with your members. Unfortunately, that just is not something we can accommodate on the calendar at this time.
Currently there are two places on the website where people can learn about the dates of your Stated Communications:
1) In the Lodge Locator: https://msgrandlodge.org/lodge-locator/
2) By viewing the digital copy of the Blue Lodge Directory: https://msgrandlodge.org/wp-content/uploads/2014/07/BLDir2014.pdf
I hope that those resources are beneficial for your needs and I hope you understand why we cannot list Stated Communications for over 200 blue lodges on the calendar.
Thank you,
Bro. Jared Stanley
Webmaster